W

e are an international consultancy providing outstanding services to schools, communities and workplaces to achieve transformational change through restorative practice.
Transforming Conflict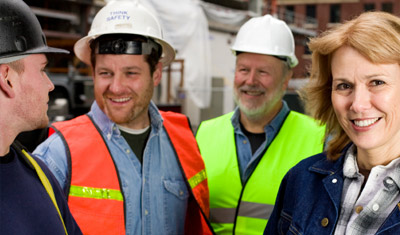 IN THE WORKPLACE
Have relationships been threatened or destroyed?
Are you seeking more effective ways to manage relationships & effect culture change.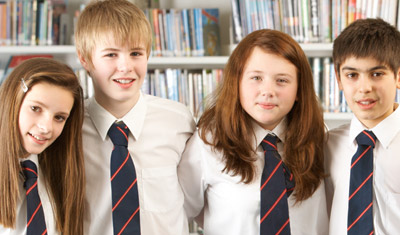 IN SCHOOLS
Transform the way your school responds to wrongdoing.
Teach concepts of accountability, responsibility & empathy to all members of this community.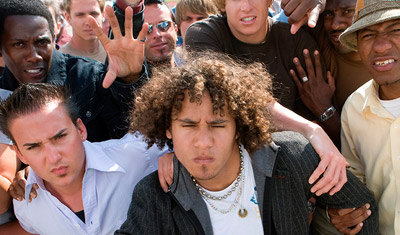 IN THE COMMUNITY
Transform conflict or inform community consultation around issues of mutual interest or concern in  clubs, associations & neighbourhoods.
Restorative Justice
When people have fallen out in our communities & workplaces, & these relationships are not healed, the loss of social capital, productivity, job satisfaction & emotional well-being is at best sad, & at worst, dangerous.
Restorative justice (also known as transformative justice), views wrong-doing as a violation of people & relationships. Problem-solving becomes centred around an exploration of the harm that has been done & how to repair it.
This philosophical approach, with its focus on procedural, substantive & emotional satisfaction has enormous benefits, for victims or those harmed, wrongdoers & their families, for agencies & institutions & the wider community, as it shifts thinking away from retribution toward repair. It is this recognition that relationships matter which drives the work of Margaret Thorsborne & Associates.
Through the processes of restorative justice, Margaret Thorsborne & Associates is committed to strengthening the connections between people to restore social capital, job satisfaction, productivity & emotional well-being.
workplace · schools · community

Thorsborne & Associates (UK) is a Registered Training Provider with the Restorative Justice Council and adheres to the RJC Trainers Code of Practice >>.